Instagram Sizing Templates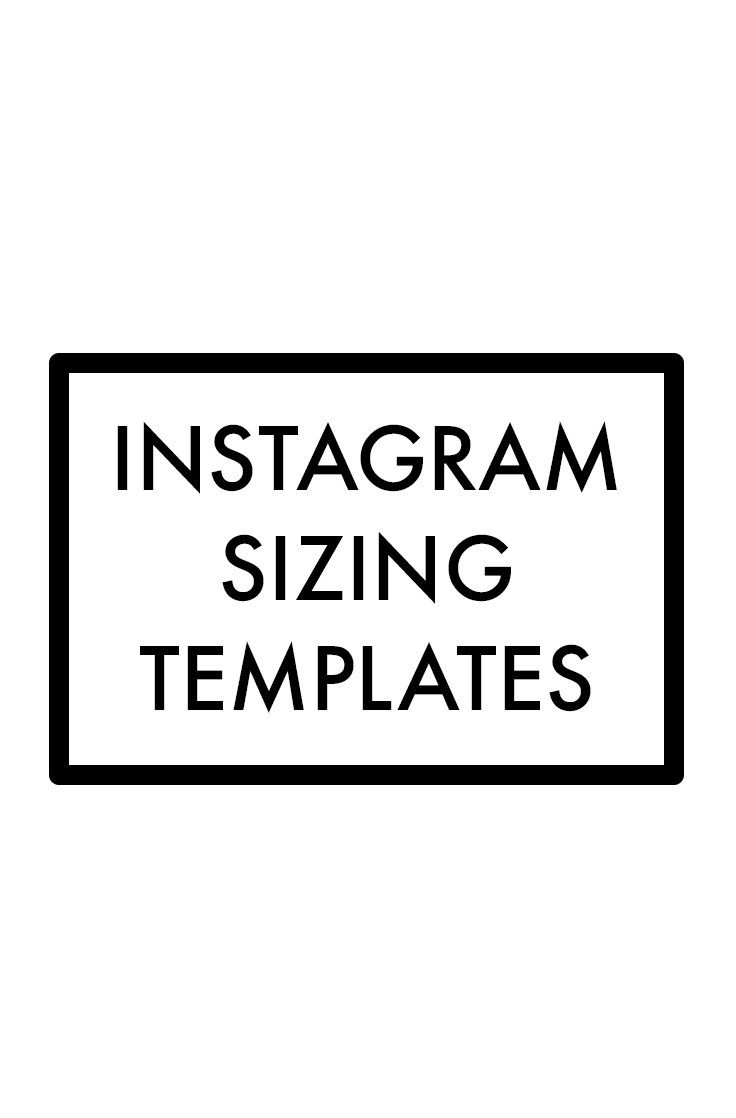 Instagram Sizing Templates
Our three Instagram sizing templates will help you size your content appropriately for Instagram.
Don't you hate when you have an image and you want to add it your Instagram Story but your photo + username and the "Send Message" box blocks your content? These templates highlight those areas so you can avoid them when creating!
The download includes three editable Photoshop (.PSD) files for your Instagram Feed, Instagram Stories, and IGTV!