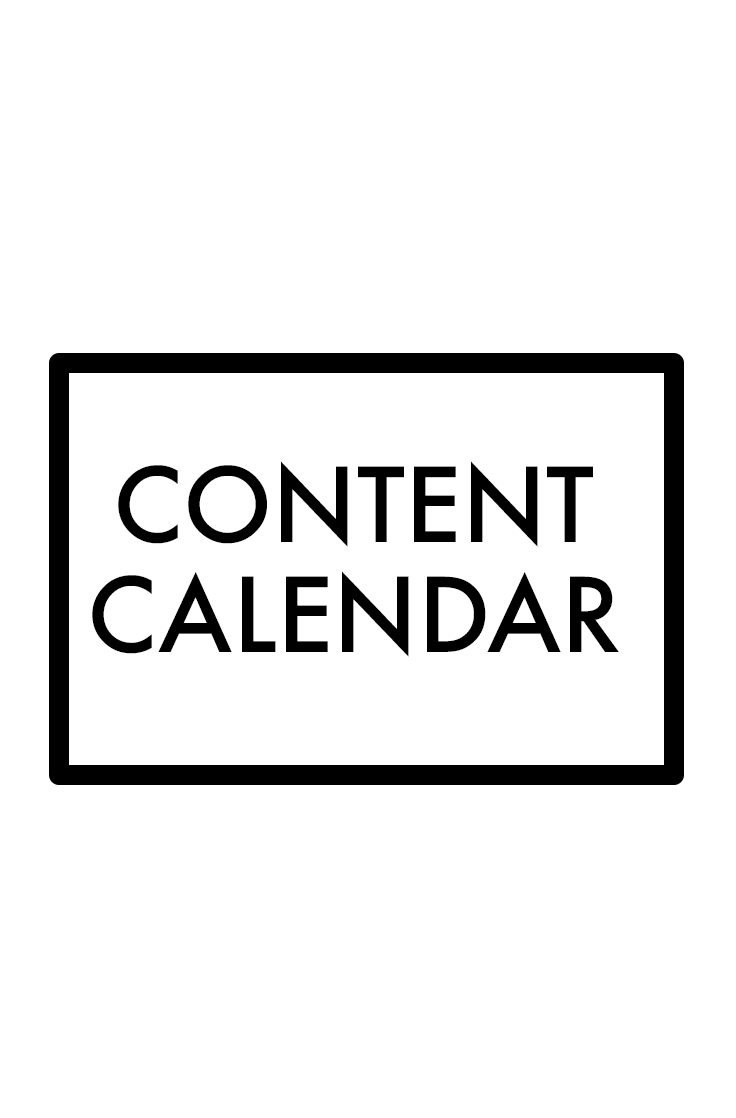 2019 Content Calendar
DETAILS
Grab TCP's easily editable content calendar to stay aligned throughout the course of 2019!
We've heard many of you say that it's difficult to keep up and plan all of your content ahead of time, when in reality it's super easy once you have the right tools!
The full calendar includes:
All major U.S. holidays/observances

Major U.S. tech and music festival dates + locations

Major U.S. sporting events dates + locations

Those fun social media holidays that we can't enough of (P.S. - They change annually, but we did the research so you don't have to!)*

Zodiac sign start dates

Major monthly observances

Daily hashtags
BUT WAIT…
Some of you may be thinking: But I'm not a social media manager. I don't even work in marketing. Why do I need this? Why do I need to plan my content? Here's why:
You've been working out more than ever and you're looking to debut your progress on National Bikini Day.

You're a chef and you want to tie in your latest recipe to a day that people are already talking about your entree.

You're a teacher and you're looking to find new ways to engage with your students.

You're thinking about launching a product and you're interested in seeing what people in your niche discuss around the subject.

You just want a better way to organize your content for your business or brand.

You want to use specific days to commemorate and discuss an important topic.

And the list goes on and on!
* Since most of the social media holidays are made up, there are a few discrepancies between which day a lot of them are celebrated. We've selected the one found in the most places based on our research.
sale